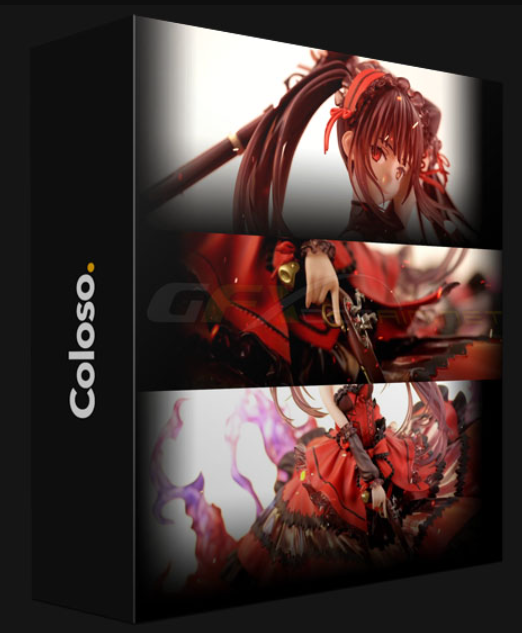 File details overview

| Name | Details |
| --- | --- |
| File Name | COLOSO – TURNING ANIME CHARACTERS INTO 3D PRINTABLE MODELS |
| Source | https://coloso.us/mediadesign/3dcharacterartist-wandah-us |
| File size | 52.2 GB |
| Publisher | COLOSO |
| update and Published | 2023 |
"Bring characters to a new dimension
with modeling and sculpting."
Want to hold your favorite character
in the palm of your hands?
I will teach you how to take your 2D characters
and digitally sculpt them into printable works of art.
I'll be using my years of experience to show you
simple and fun ways to shape your models,
while providing several methods for resolving
common sculpting headaches.
You May Also like Latest Post  ARTSTATION – STYLIZED SMART MATERIALS WOOD & METAL VOL 02 BY JAVAD RAJABZADE
Part 1
Part 2
Part 3
Part 4
Part 5
Part 6
Part 7
Part 8
Part 9
Part 10
Part 11