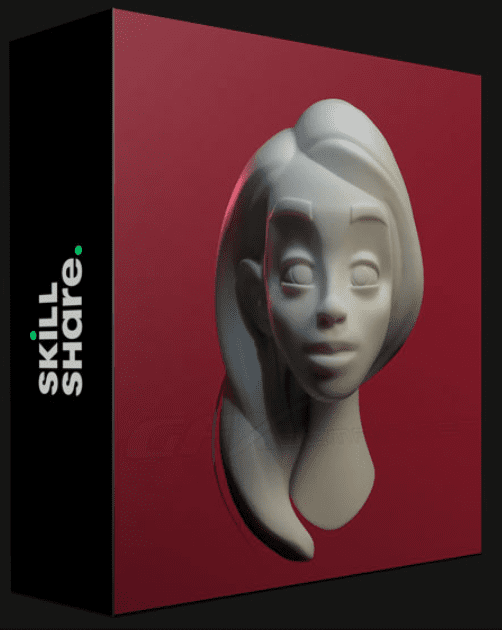 File details overview

| Name | Details |
| --- | --- |
| File Name | SKILLSHARE – HOW TO MODEL THE FACE & HEAD: NOMAD SCULPT CHARACTER TUTORIAL |
| Source | https://www.skillshare.com/en/classes/How-to-Model-the-Face-Head-Nomad-Sculpt-Character-Tutorial/305847532 |
| File size | 1.9 GB |
| Publisher |  SKILLSHARE |
| update and Published | 2023 |
In this Skillshare class we'll create stylized human head/face in Nomad Sculpt (Ipad/IpadPro/Android) Starting with just a simple sphere we'll work our way up to a Cartoony, disney-esque stylized face! We can now create beautiful 3D characters any time, any place on mobile devices if you just have a good formula to get there. Once you build one face, you can then start to experiment with different shapes and forms to build any type of human/humanoid character or creature. Don't be nervous about sculpting humans, i've got your back. I'll see you in class!
You May Also Like Latest Post  SKILLSHARE – MIDJOURNEY AI: FROM ZERO TO HERO – CREATE UNIQUE IMAGES WITH AI